The cat's out of the bag, it's GellyFit
So...! We're getting GellyFit, It's a brand we've seen really great feedback on around the internet and from speaking to customers here, we know it's great quality. We know some of our customers import GellyFit from overseas which can be quite the hassle. Especially with having to think about customs and delivery time it means it hasn't been a viable Gel for day to day use - until now!
We'll be starting out with a modest number of winter colours, and a modest stock! With the hopes of becoming a regular supplier for the UK of all things GellyFit!
We'd love to get sets in such as this fun and vibrant Crayon collection. All their collections are eye-catching and offer a great range with something for everyone.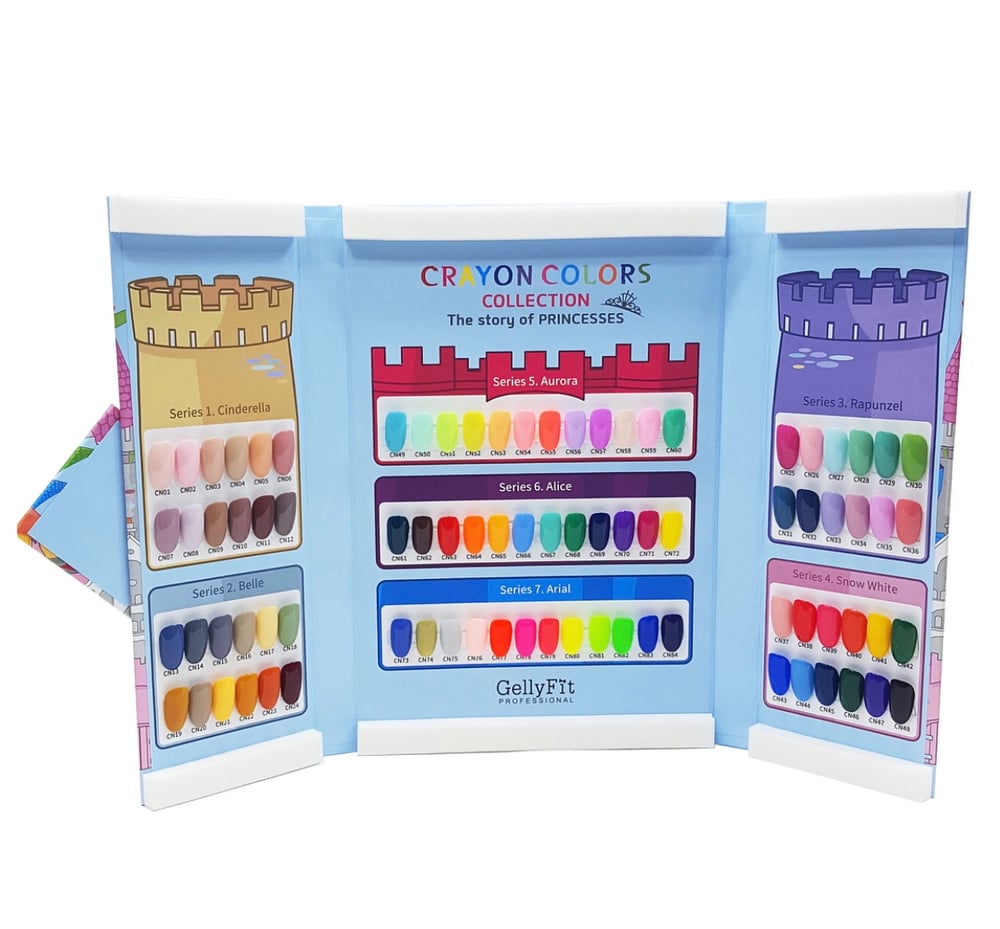 We'll have to see how well the winter range goes before being able to stock exciting ranges like these. 

GellyFit is a professional product, so for everything under the GellyFit brand we will require customers to verify their accounts prior to purchasing. (See our blog here for more details on that process!)
A few lucky testers already have their hands on some of the GellyFit - just so we have double and triple checked this is a product worth importing!

We're busy working behind the scenes on special packaging and working out the best possible price we can do - so it should only be a matter of weeks before they're live on the website ready for purchase. Currently, we're planning on launching at around the £25 mark but there is potential for the price to come down dependent on its popularity.
We hope you're as excited as we are to have GellyFit stocked in the UK. 
« Previous
Page 1 of 11
Next »