You may have already seen this if you are subscribed to the Enbio newsletter but there's a couple of announcements and some helpful information that we thought was worth sharing for those who may not!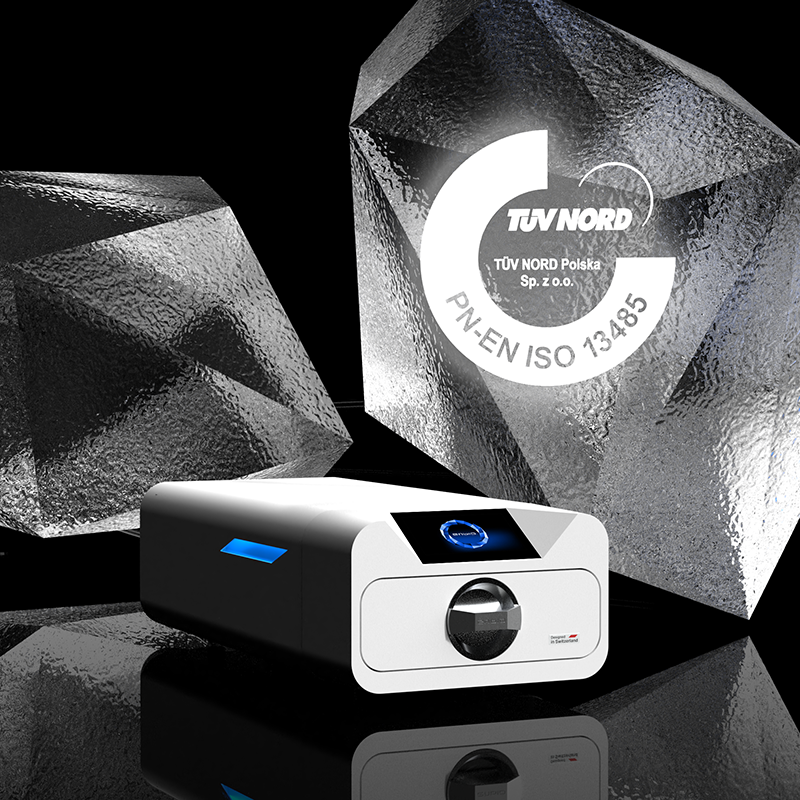 After many months of effort, we have received an important certificate for our quality management -
TUV Nord (MDR)
.
This means that our autoclaves comply with the latest Medical Device Directive.
It enables us to consistently produce the highest quality Class B autoclaves for you.
---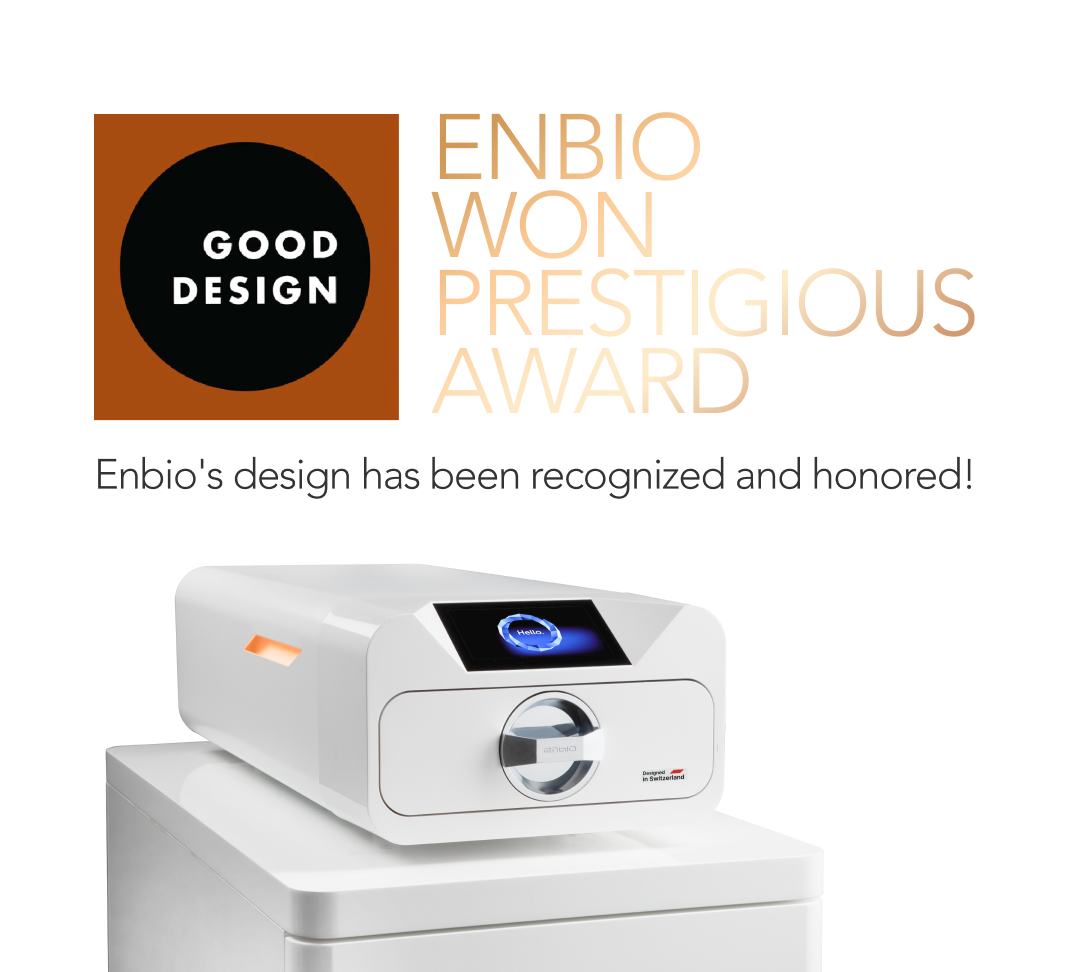 Enbio autoclaves stand out with their exceptional design, earning them recognition and prestigious awards. In 2017, we were honoured with the esteemed Red Dot Design Award, and now Enbio received another prestigious accolade to its collection.
Introducing Good Design, an esteemed prize with a rich history dating back to the 50s. It is widely regarded as one of the most prestigious design awards. Enbio's autoclaves break all patterns in the world of sterilization equipment.
No more boredom!
---
Glow up your sterilization!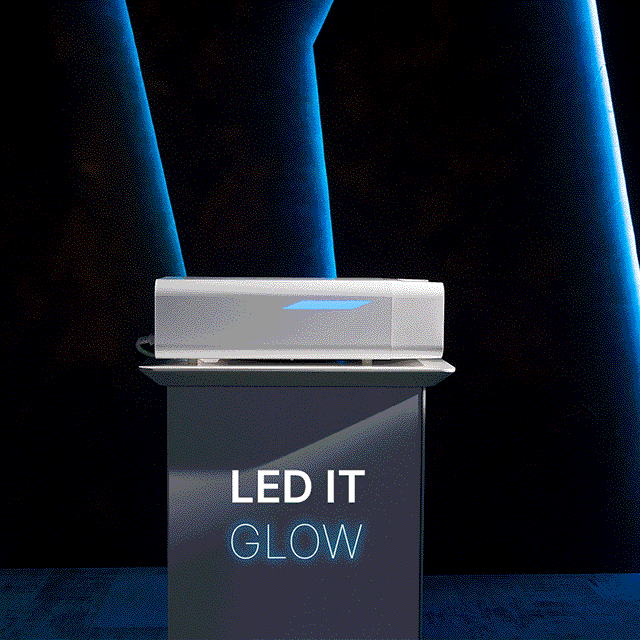 Since April, our autoclaves have been equipped with full RGBT palette LED lights.

What are the benefits?

You can enjoy these benefits in two ways:
1. Aesthetic value: the autoclaves just look amazing!
2.Process indication: stay informed about the sterilization progress by observing the LED lights.

---
Your feedback is a gift!
We had the pleasure of carrying out a customer satisfaction survey. We asked you how you felt about working with Enbio representatives.

How did we do? Very well!

You have given us an exceptional rating for our knowledge, competence, service quality, and problem-solving approach. Thank you for sharing your thoughts. It enables us to gain deeper insights into your needs and serve you better.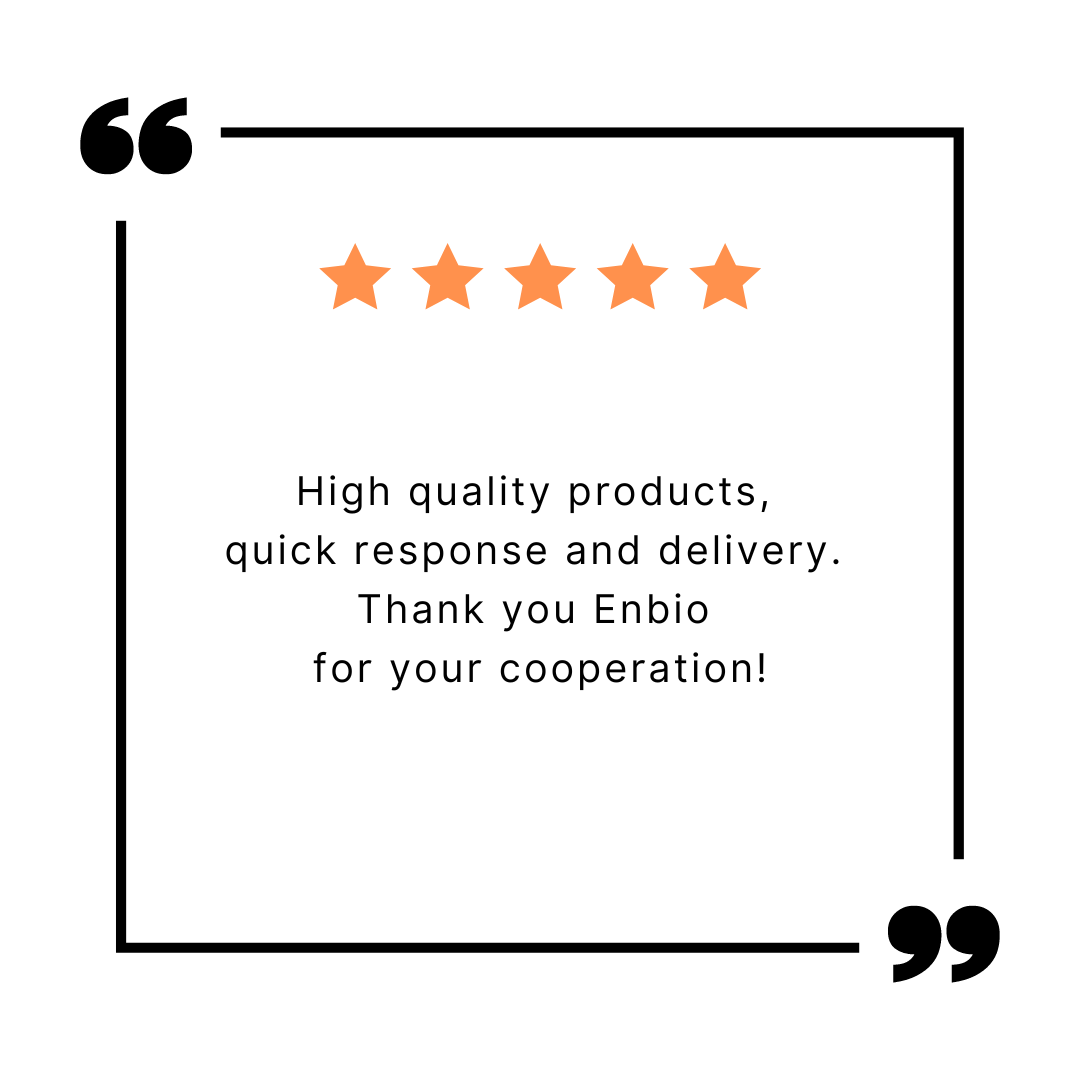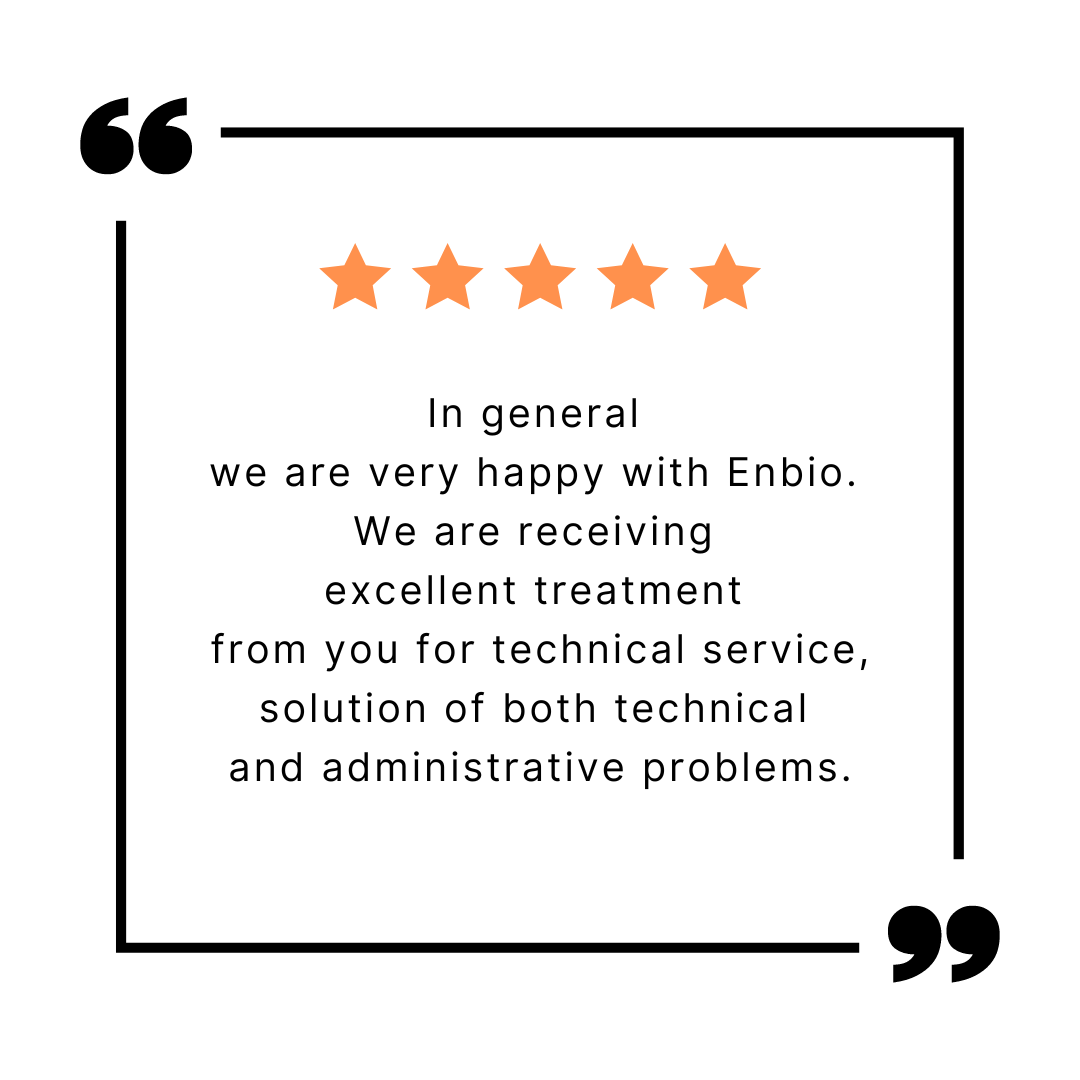 ---
Take care of your equipment.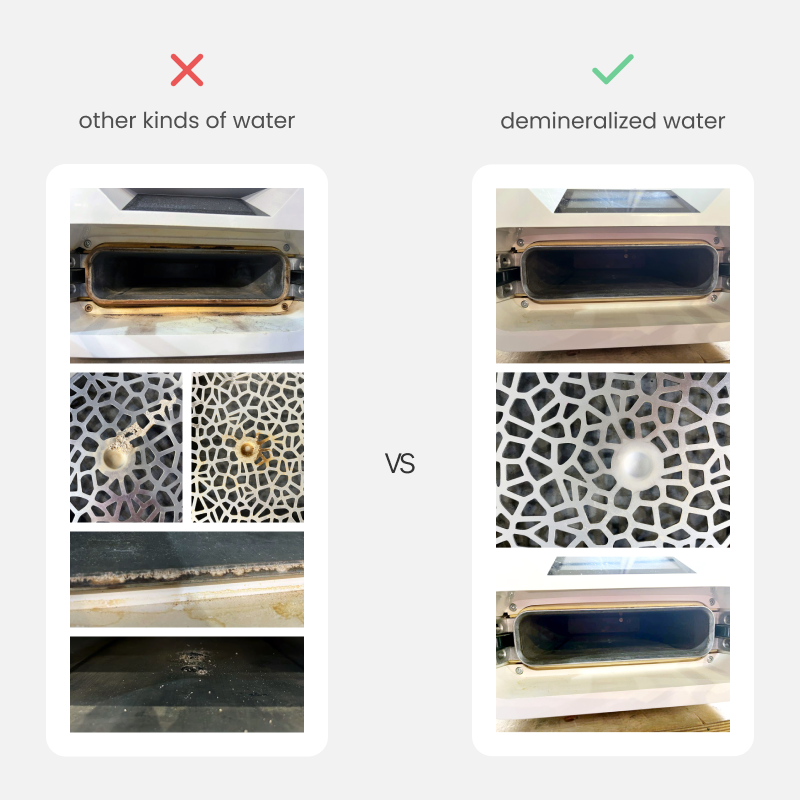 Beware of the water used for sterilization!

If you use the wrong water, your chamber will become stony and your autoclave may break down. So, which water should be used?
Firstly

 
- do not use tap water! It must not be used as feed water for the machine.
Second
- remember to always use demineralised or distilled water.
Thirdly

 
- the total mineral content of the water used for sterilization must be less than 10 ppm or, if conductivity is measured, less than 15 µS/cm. Check this before buying bottled water.
If you follow the above rules, your autoclave will work efficiently and without problems for a long time


---
This blog post was initially an Enbio newsletter. We are reposting it here for our Enbio customers who may not themselves be subscribed directly to the Enbio newsletter. Any issues with the reproduction of this information please contact help@tafsproducts.co.uk